Hours:

11am - 11pm EST
Monday - Friday

1pm-11pm Sat

Tel:

Cell:

919 553-3980

919-614-4297

FAX:

919 553-3980

eMail:


Thank you for visiting Siebert Optics!
Serving Large Observatories and the Amateur Astronomy Community alike.
200 Short Johnson Road
Clayton, NC
USA 27520
_______________________________
Products:
Eyepieces From .965" / 1.25" / 2.0" / 2.7" / 3.0" / 4.0" / 4.3"

BT70 RA88 / Miyauchi / Kowa eyepieces
Advanced Barlow Lenses including: Modular and 4 element Telecentric magnification multipliers
1.25" and 2" Advanced Binoviewers From $649-$1999
Binoviewer OCA's and Accessories

Adapters - Meade Scopes and ETX


Large and Small Non Illuminated and Illuminated Cross haired eyepieces.

Large and Small Binocular Cleaning and Alignment services $99 Call or Email for details.

Special binoviewer services and products you cant get anywhere else
ICP's Image Correction Prisms for Newts

Observers Hood - light blocking


Ladies Corner
Astronomy Themed Fleece Blanket
Non-Astronomy Items
About Siebert Optics
Hi, my name is Harry Siebert, and I have been an amateur astronomer for many years. Like many, I cannot afford to spend a fortune on telescope accessories. So through much study, research and experimentation, I have designed affordable telescope accessories for myself and others. Siebert Optics strives to give the best quality at the most affordable prices for any astronomer, whether a newbie or advanced in the hobby. Please feel free to ask any questions you may have either via email or phone at the above number. Siebert Optics is a small company so feel free to ask for me specifically.
This Photo taken with a PST and a Black night binoviewer using a 19mm Ultra. Camera hand held.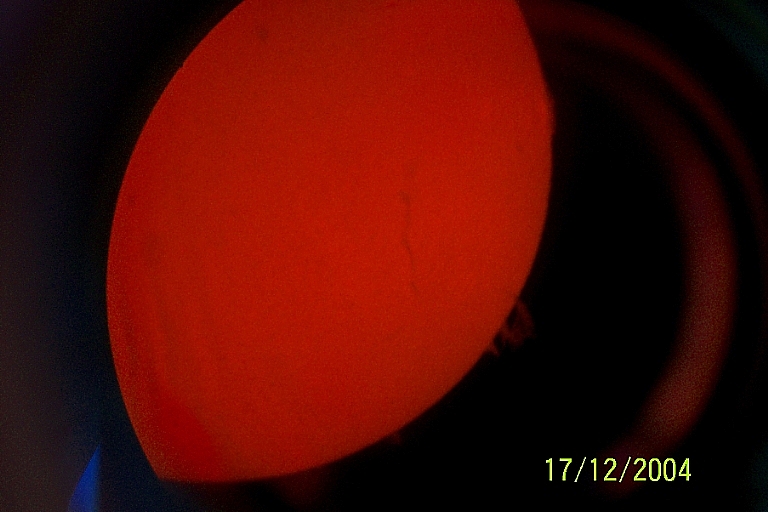 ---------------------------------------------------
Below taken with the 10" Dob, 1.5x Siebert Barlow and a SiebertOptics eyepiece.
The big red spot in Jupiter photographs can be seen just off the center to the left on the darkest red band.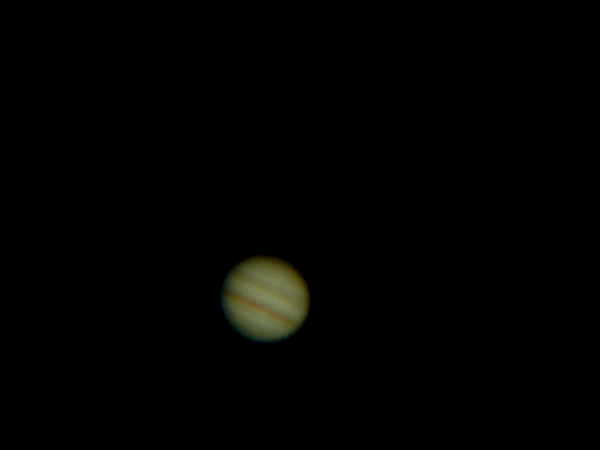 ---------------------------------------------
Photo below taken with ETX 90RA, 1.5x Siebert Barlow, And SiebertOptics eyepiece.