Binocular Eyepieces and Service links below KOWA/Miyauchi and More --Click here.
1.25" Eyepieces:


Observatory 2" also 2.7",3"and 4"Eyepieces/diagonals below: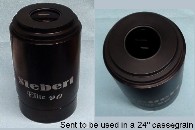 Large 2" + 2.5" 2.7",3" 4" 4.3" Observatory class eyepieces here.

2.5" 2.7",3" 4" 4.3" Diagonals and Hybrids of both here.
.965" and lower Eyepieces:
-------------------------------------------------------------------------
Binocular Eyepiece and Service links below KOWA/Miyauchi and More.
Do you have a binocular problem both big and small Click here.
Apogee RA-88 and BT70 1.338" Dia and smaller eyepieces.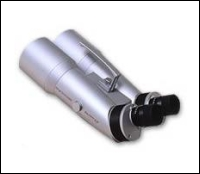 Saturn II / III and MIYAUCHI 1.338"dia and smaller eyepieces.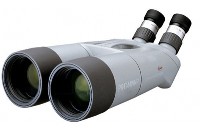 Kowa 82mm High Lander eyepieces
--------------------------------------------------------------------------
Binocular Alignment and Repair.
Do you have Miyauchi / Oberwerk / Saturn / Kowa / BT /Helios Quantum / Z-COPTICAL / Monarch or many many other series of binocular that won't merge or just does not "Feel right".
Your first reaction might be to send them back to the factory that made them if you can. This might not be your best option and here is why...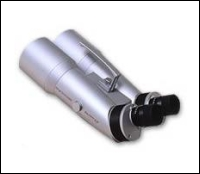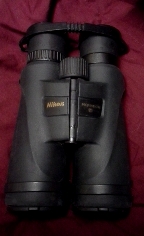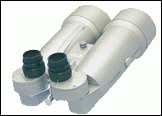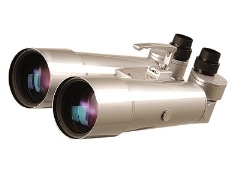 I have repaired many Binoculars and Binoviewers that had previously been sent back to the ""Factory"" for repair first. They either came back untouched or even worse then before. And the cost was very very high. The sad part was that the repairs on these units turned out to be not very difficult to make. I have been manufacturing Binoviewers and Bonoculars and repairing binoculars for 16 years. I have developed a very sophisticated alignment process. With the correct combination of laser and visual alignment, Binoculars and Binoviewers can be made to performed at their best. My basic service is $99 and will let you know if the unit needs more extensive service costing more. My max price is about $200. To date I have never failed to resolve an issue so I do not believe your's will be the first. Email or call for instructions. They come with a 60 day guaranty
Starting baseline Price for these certain models.
Miyauchi $149
BT series $99
Regular binoculars $99
Monarch/Pentax and the like $149--$199
919 553 3980 -Home
919-614 4297 -Cell
Shipping address ---200 Short Johnson Rd Clayton NC 27520